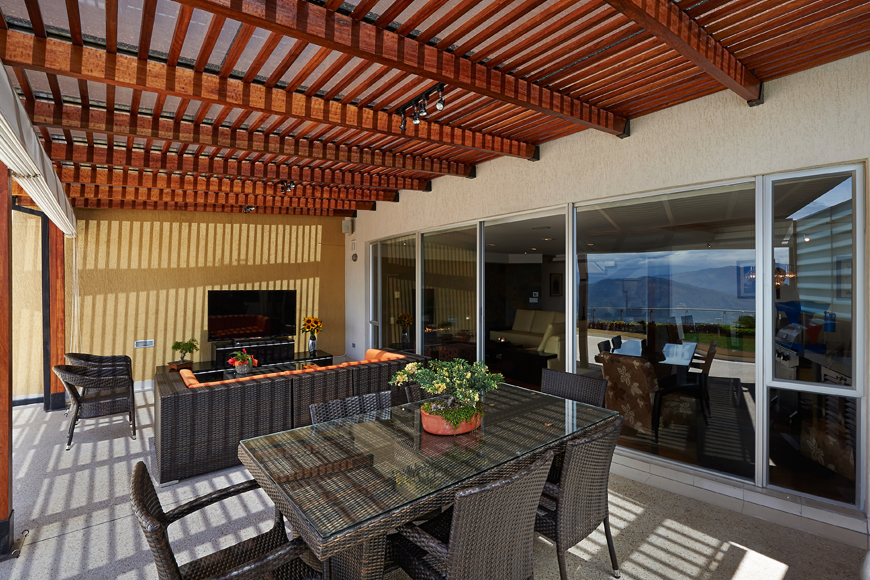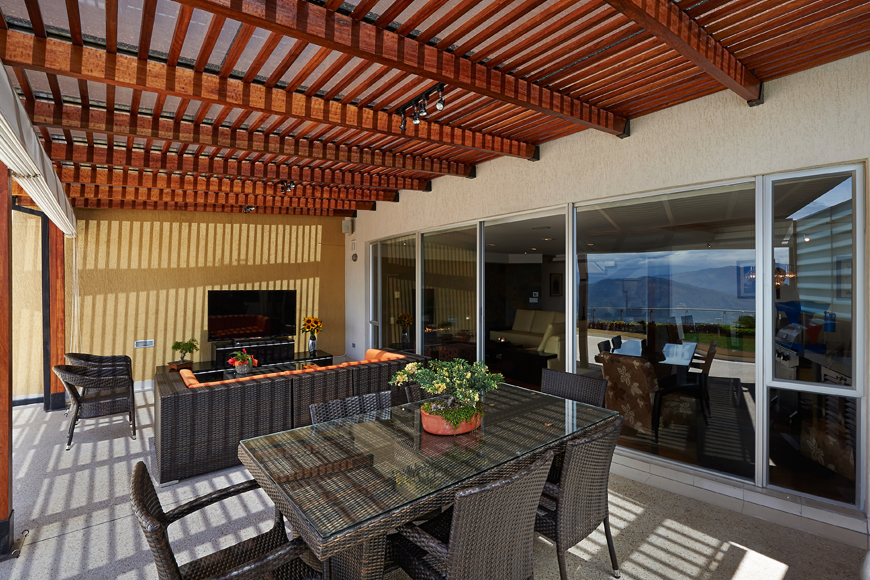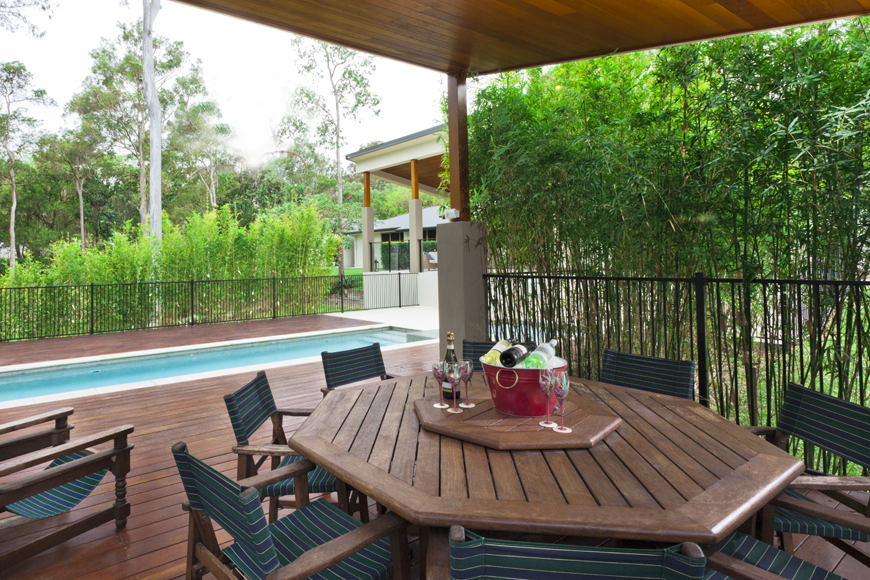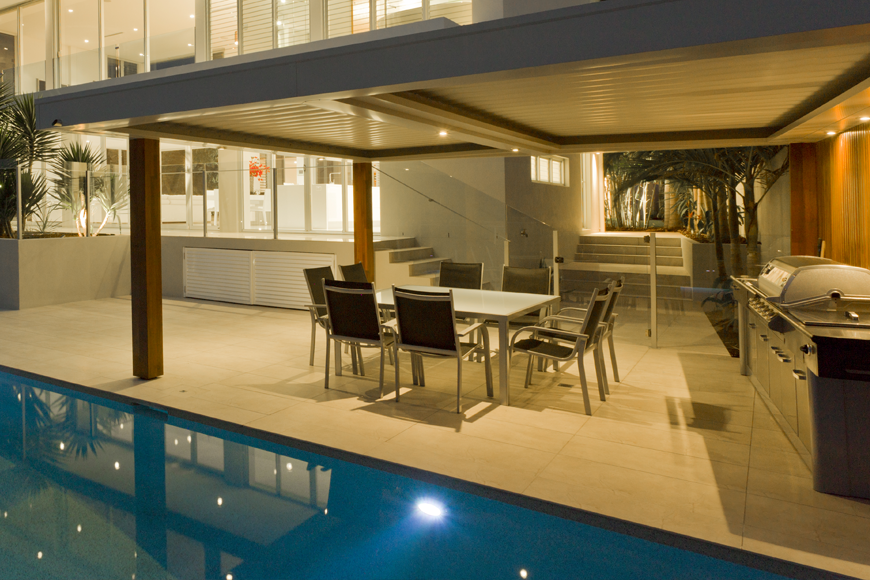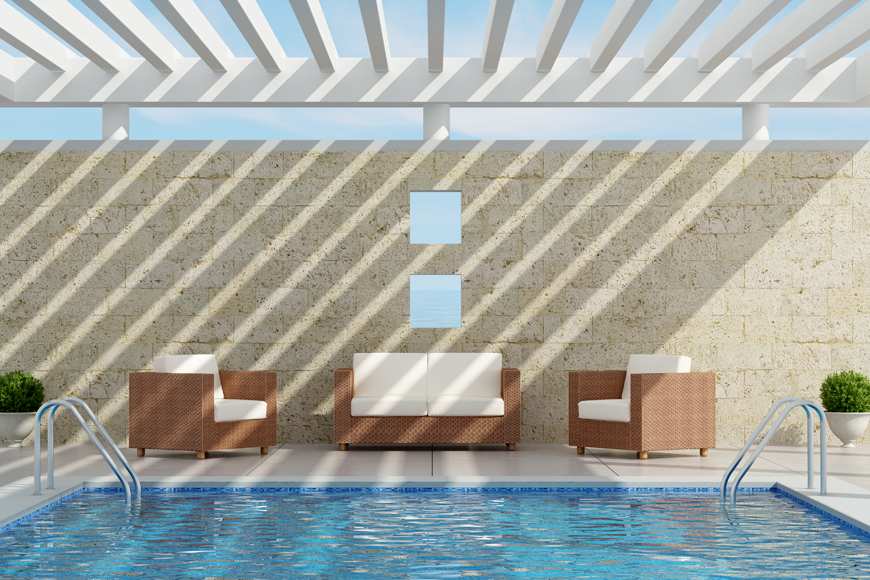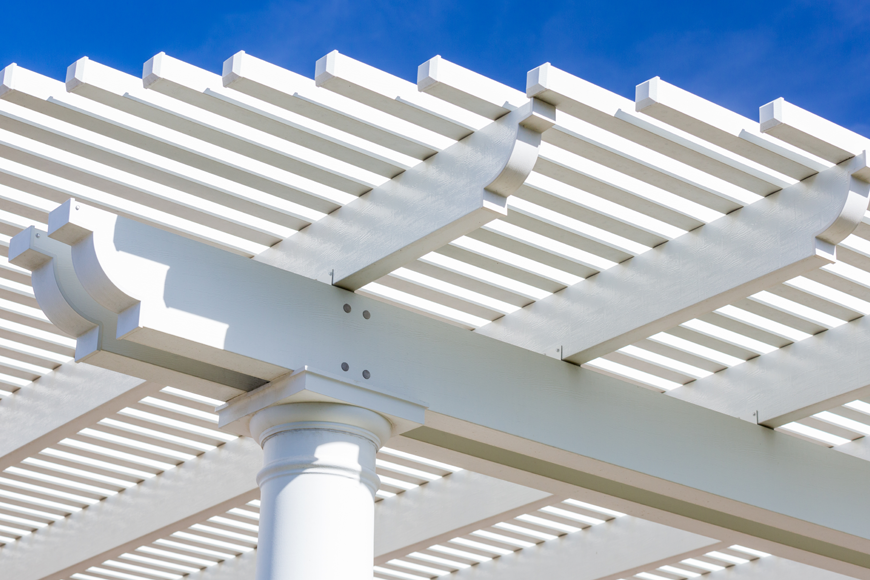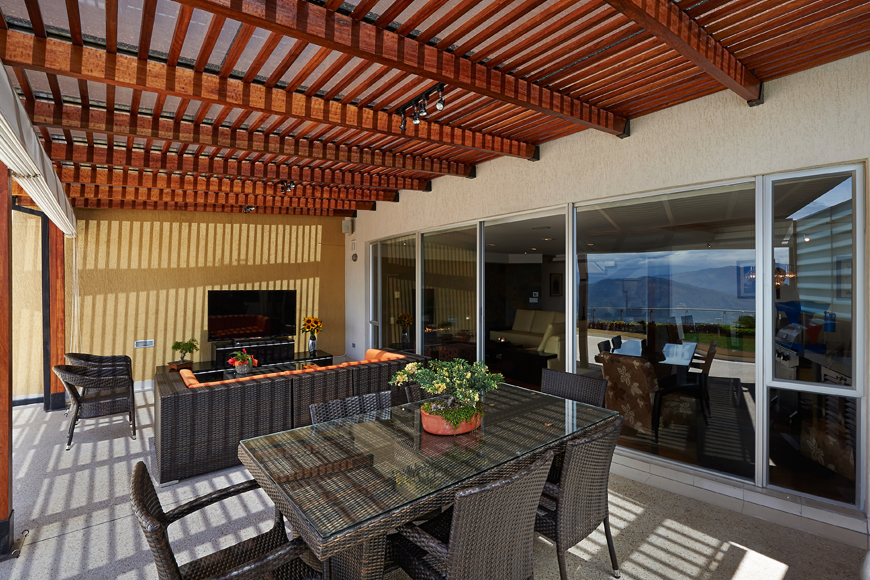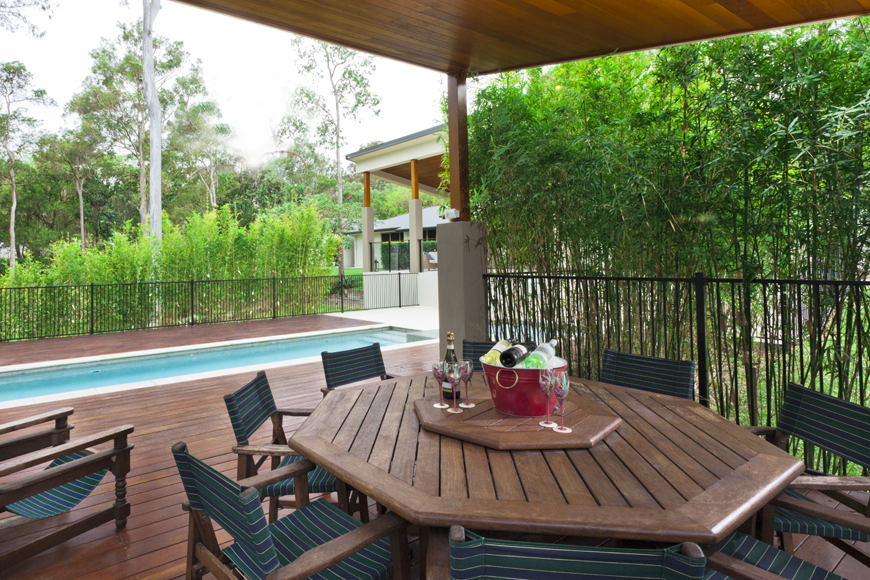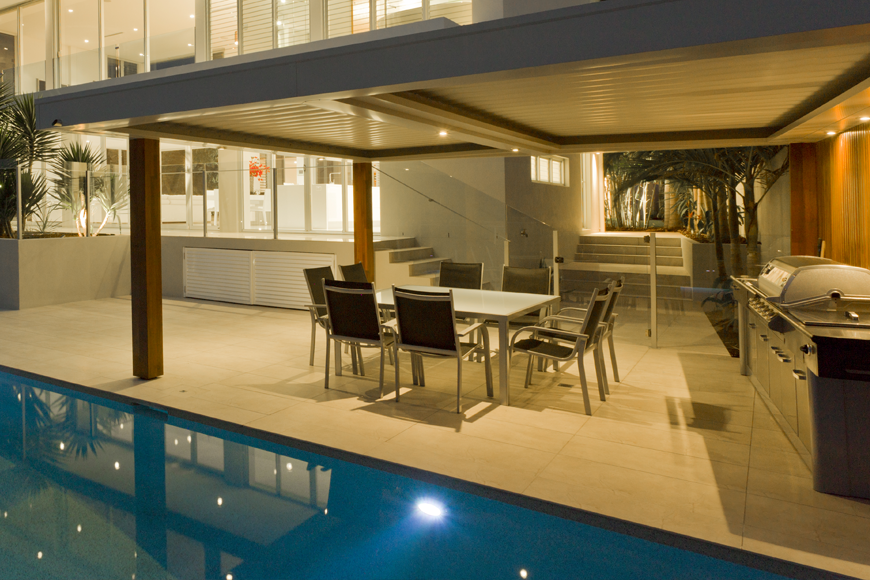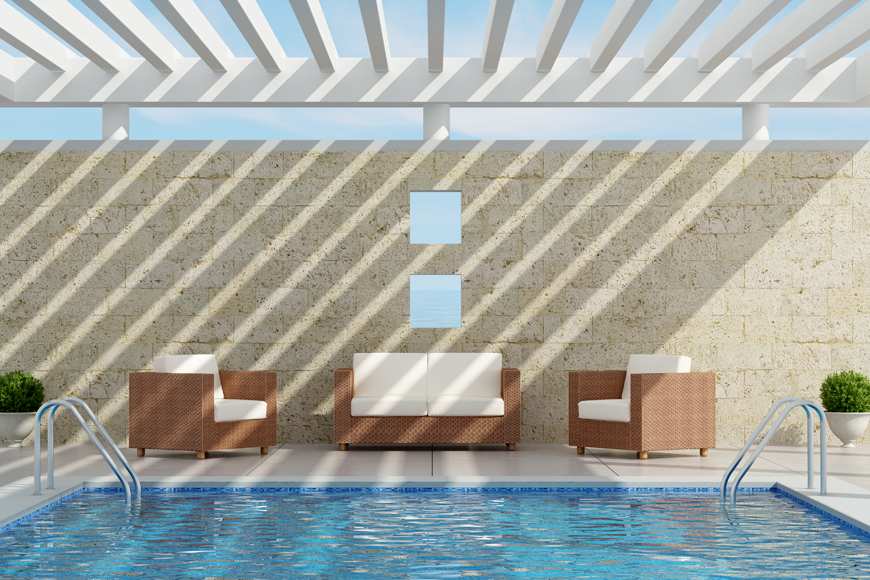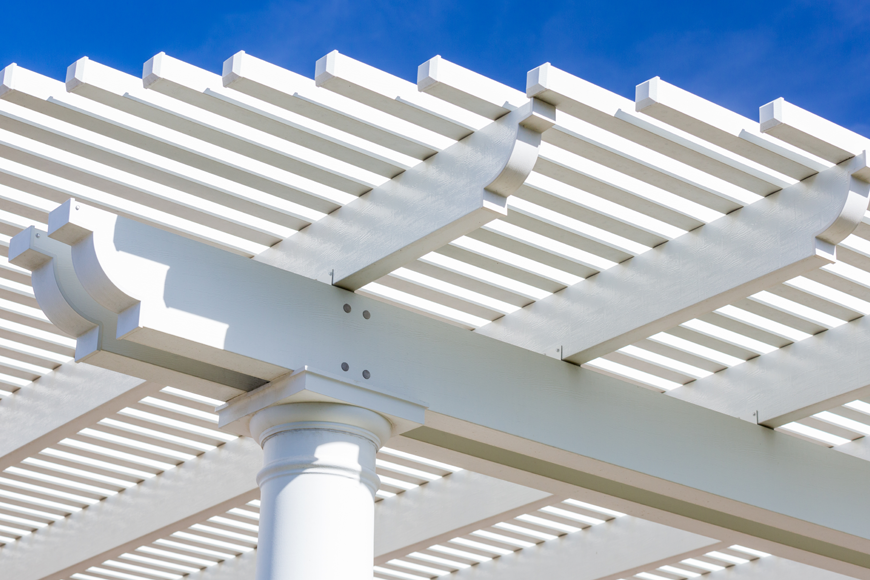 CUSTOM DECKS, PATIOS, & PERGOLAS
Do you need a place to relax? Interested in finding backyard solutions but don't know where to start? Experience matters. With over 30+ years in pool, jacuzzi, and backyard construction, Countryside Pools, provides experience and reliability you can trust. We are premium backyard professionals.

Uncertain how to get started? Call Us Today. Countryside Pools is your premium backyard, pool, and jacuzzi provider in Northwest Arkansas. Our Team of dedicated, well-versed professionals can help you get on the fast track to the backyard of your dreams. We build backyards that last a lifetime. We're ready and excited to make your backyard dreams come true.